Questions about estate planning?
We can help.
We focus on


understanding

your
personal and corporate
tax situation so we can
minimize your taxes.
Tax Services
Get experienced help with your taxes.
We do
that.

PersonalCorporate

tax returns

Taxes &
estates

Rollovers &
elections

SR&ED

Scientific Research

& Experimental

Development claims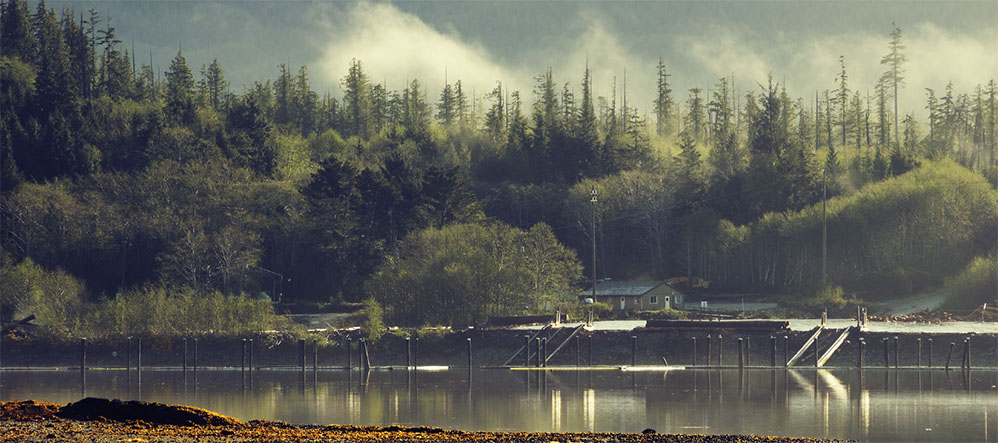 "We take the time to understand
our clients' businesses, their
family dynamics, and their goals.
From this we design an approach
that best fits their needs." - Donald L. Irwin
Corporate
Tax Services

Need help understanding current tax legislation?

Our approachable staff can
make sure all of your corporate
tax filings are up to date.

Finanacial Management

Looking for personalized
tax advice?

We can help make your
corporate and personal taxes
work together to fit your needs.

Special
Tax Services

Restructuring your
tax matters?

We can simplify business
succession plans, estate
freezes and reorganizations.
PARTNER


DAN DOUGAN


CPA, CA

Cheryl Harris

Steven Sun

PARTNER


DONALD L. IRWIN


CPA, CGA, CFP
Case
study.
This client started small
with a handful of
employees in a volatile
industry. Soon they were
trying to deal with
explosive growth...
Learn More